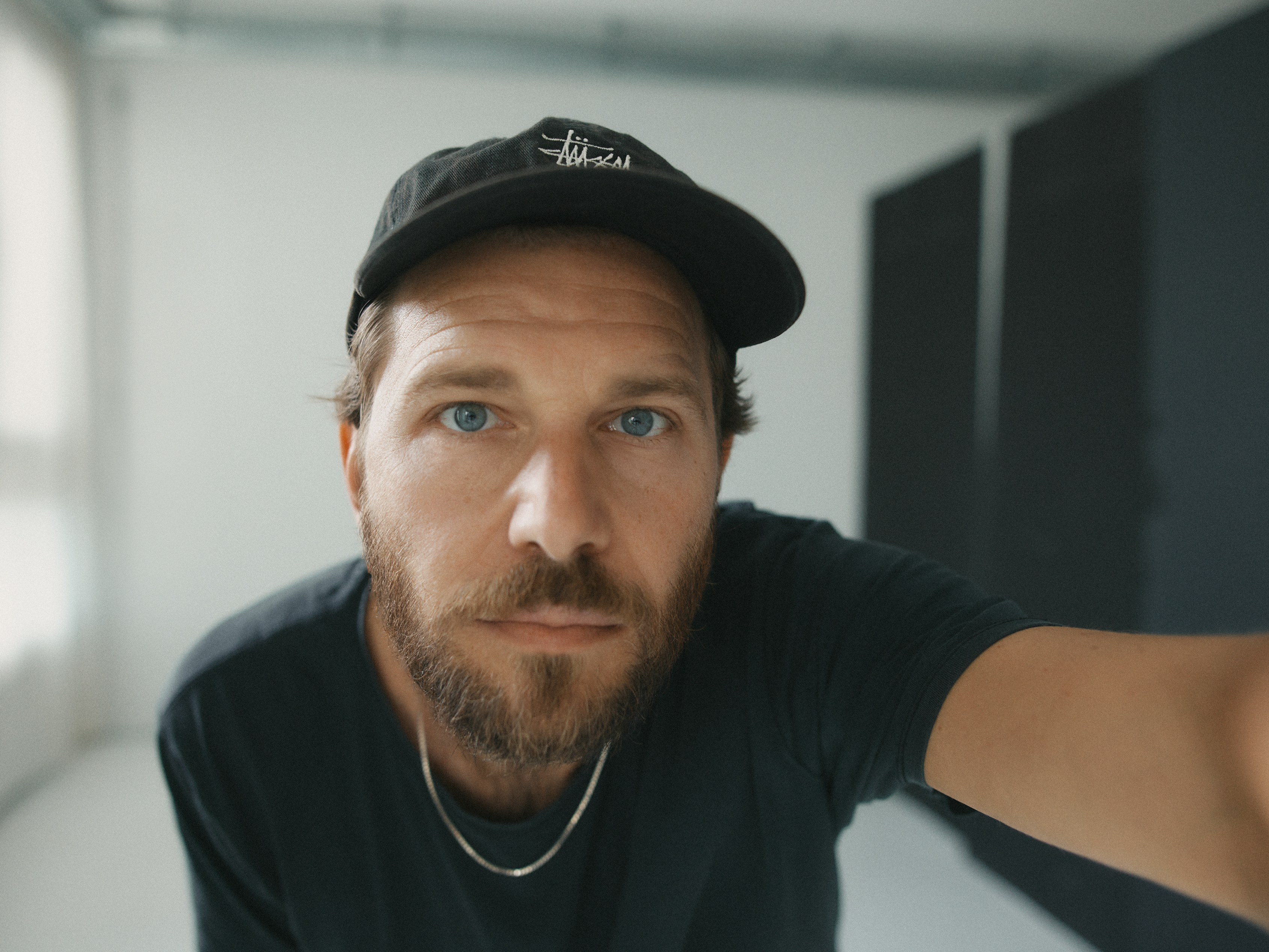 Stefan manages to surprise, take new perspectives and capture emotional moments that remain authentic. His works convey a distinct feeling of freedom and lightness. Stefan sees his strengths in the areas of people, fashion and automobiles and combines technical sophistication with expressive imagery. His work ranges from international advertising campaigns and portraits of celebrities to everyday moments that he casually captures. His focus on photography doesn't always end for him, whether directing, graphic design or illustration, he skillfully uses various media to take his projects to a new level while working together with creatives from other industries.
Selected clients …
Porsche, Audi, VW, Toyota, BMW, MINI, Nissan, Google, Warner Music, eBay, Telekom, Allianz, Osram, Continental, …
People photographed...
Barrack Obama, Jessica Alba, Michael Fassbender, Roger Ballen, Snoop Dogg, ASAP Rocky, Patrick Dempsey, Esther Acebo, Stefan Sagmeister, Joko Winterscheidt, Alphonso Davies, Sepalot, Frizzo, Donna Carpenter, Chris Barton, David Limp, Drew Houston, Hildegard Wortmann, Nenad Marovac, Joey Zwillinger, Simon Haddadin, Mirko Borsche, Eike König, …